Asia Pacific's Leading Loyalty & Engagement Agency and Asia's ONLY Blockchain Loyalty Experts
You spend a lot of money trying to find new customers.
It's our job to make sure they keep coming back.
Vivid Engagement is a boutique organization in Australia and Asia specializing in Loyalty Program, Customer Engagement, Customer Experience Design and Blockchain Loyalty.  With many years of global experience focusing on the mixture of art and science of Loyalty with international brands, Vivid Engagement is your partner to:
Design your new loyalty program

Review current program structures and provide analytical insights and recommendations

Provide unbiased, best of breed technology recommendations that suit your organization and needs

Assist or lead your program implementation following distinct methodology

Support your program as an advisor or provide day to day management
We believe that every customer can have their own unique journey and relationship with your brand.
It is our goal to make that happen.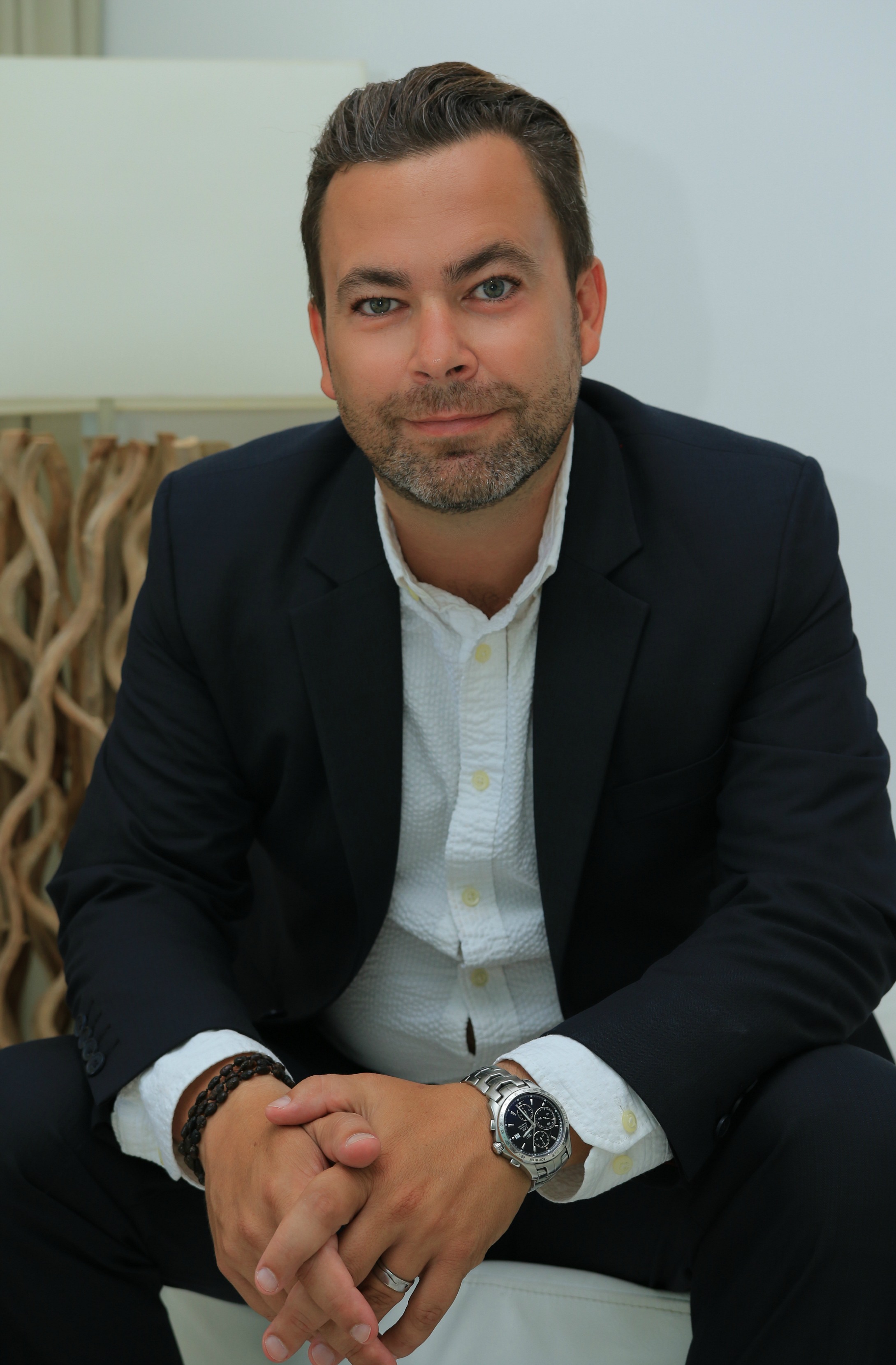 Paul Malcolm
Founder & CEO
Paul is an international loyalty expert.  With over 20 years' experience in marketing and advertising, he has focused on loyalty, data and consumer engagement since the early 2000's, across Australasia, Asia, Europe, Africa, Middle East and Latin America.
Paul has an exceptionally strong loyalty pedigree, holding leadership roles with ICLP, AIMIA and TIBCO Loyalty Lab.  He creates distinct vision and best of breed programs, combining techniques of engagement and loyalty mechanics with constantly evolving technology, to deliver solutions best suited for each client.
He has launched and run loyalty businesses in Asia and Europe and managed numerous programs – from winning clients, designing programs and providing engagement strategy, managing functional delivery teams across multiple continents, right through to consulting for clients across the globe.
Brands where the Vivid Engagement founder has had direct experience in loyalty and engagement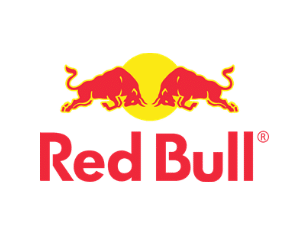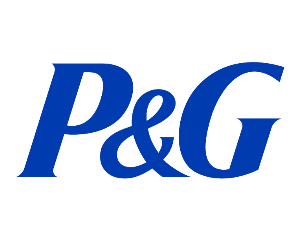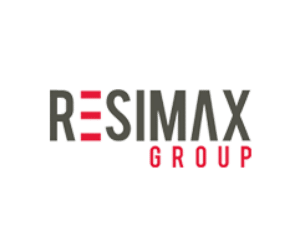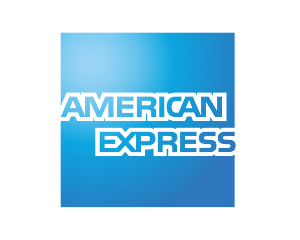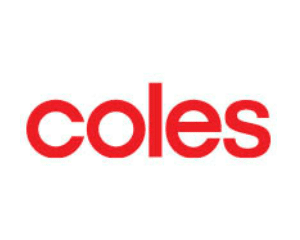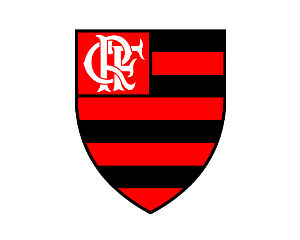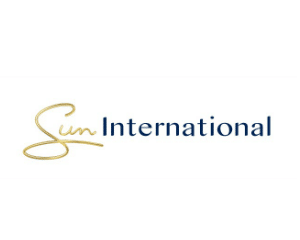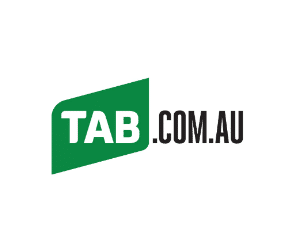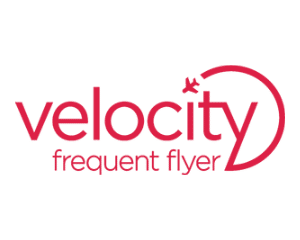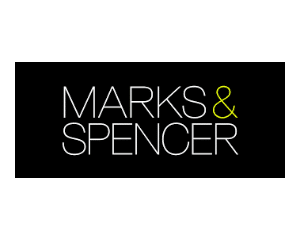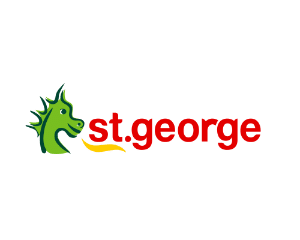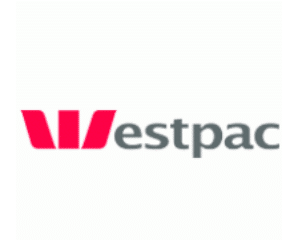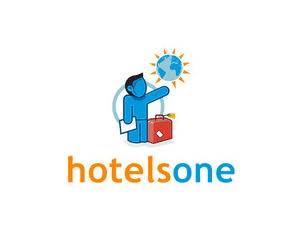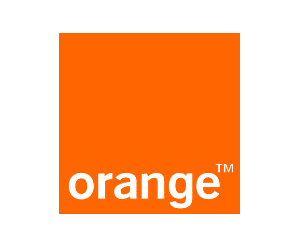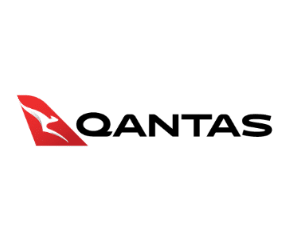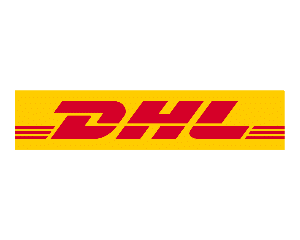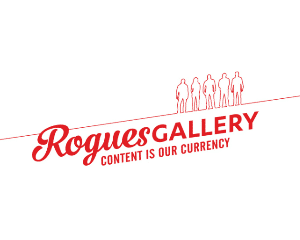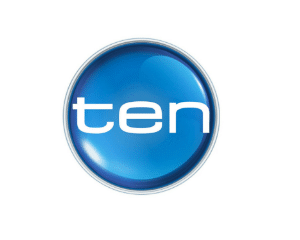 We act with INTEGRITY. 
We solve complexity with SIMPLICITY.
We Create VALUE for you and your customers.
how we can help your business

Our unique CREST (Contextual Real Time Engagement using Strategy and Technology) Program Design is designed for companies that either don't have a program, or have a tired program in need of a technical and or positioning refresh. 
We work with your business to define key themes, technological solutions and empowering your teams to bring in the results.  Our goal is to structure the program and technology in a smarter way to create success.
Every organization has a complex mix of culture, technical capabilities, departments, processes and most importantly, people.  To make or change any major initiative you need to have the buy-in of your most important asset – the people.
We follow a distinct process and design methodology to:
Align the thinking in your organization to follow the agreed direction

Succinctly determine the 'why' of the initiative to develop a Value Proposition

Balance the desired, but also realistic, outcomes

Develop customer user journeys based on the combination available of data-points

Define segmentation, tier structures and rules

Determine currency (points) application and usage

High level ROI and basic financial/point modelling

You already have a program that is in market, but is it really working? 
The Vivid VITALITY Program Review will review your program to drill into the overall performance and KPI's in areas and benchmark it against programs in your industry both locally and internationally.
Depending on your organisation and program structure, Vivid VITALITY will review:
Member acquisition

Member activation and re-activation

Breakage and accounting processes

Partners – current and potential opportunities

Redemption and Rewards

Current user journeys and experiences

Simplicity vs complexity
Based on your metrics, program structure and other environmental factors we will provide relevant recommendations to improve the program and bottom line to your organisation.

Vivid MOTION creates Customer Kinetics.  Providing your customers with exactly what they need, before they even know it. 
Your customers are always in motion.  Your should be too. You need to keep one step ahead of them and anticipate their every move. Our Vivid MOTION Lifecycle Design uses Customer Kinetics and provides the foundation to leverage your stored data at rest, and data in motion, to dynamically create customised user journeys.  Every step of the way. 
Our unique process will:
Review your segmentation approach and how leverage it, and build on it

Analysis of what data you currently have and what data in motion is available

Understand your current touchpoint and opportunities to develop these further

Audit your planned marketing activities and look enhance them with an engagement approach 

Develop key persona's and user journeys 

Provide technical structure and recommendations on core integration points and possible technical solutions

Create contextual experiences for your customers
By building contextual engagement, you can create that emotional connection and become the brand your customers think will think of first, every time.
Bangkok
312 Golden Town,
71 Phayathai Road, Ratchathewi
Bangkok 10400
THAILAND
Phone +66 (0) 97 038 5052
Hong Kong
22/F., 3 Lockhart Road,
Wanchai, Hong Kong
Phone + 852 8190 5152
Sydney
Suite 3, Level 3, Grafton Bond Building
201 Kent St , Sydney, NSW 2000
AUSTRALIA
Phone: +61 (0) 2 8091 7152
DON'T MISS OUT! THOUGHTS, OPINIONS, TRENDS
AND STATS FROM AROUND THE WORLD.
Be in the know - straight to your inbox each time we've got some great insights to share!
That is, unless you don't want to keep on top of your game.