It's time to build a loyal following with your brand.
Vivid Engagement is Asia's leading Loyalty, Engagement and Blockchain experts.
For that reason, we help you add more value to the most important relationships that you have: your following, clients and customers. 
So, with our guidance, your customers will want to come back for more so that you can maximize your profits and make more sales. 
We specialize in cutting-edge Loyalty and Engagement practices to deliver compelling experiences that keep your customers coming back for more.
Above all, we combine the cliched Art and Science, mixed with the desires and capabilities of your organization, and balance it with the right technology mix to create favorable behavioural change.
First of all, Vivid is the culmination of over 25 years of data-driven marketing and advertising experience, with 15+ years of focus on Loyalty and Engagement.
Our Founder has spent many years working across Australia, Asia, Europe, and The Americas designing and implementing large and small scale programs. As a result, Vivid was created to provide the strategic leadership that the Asia Pacific region needs.
Above all, we are not a technology vendor dressed up as an agency, nor an agency trying to be a technology company. In essence, we provide Loyalty and Engagement strategy as well as execution for your brand.
With this in mind, it ensures that you have the right program structure, the right engagement strategy, the right commercials, and of course, the right technology.
Vivid Engagement was created on the premise of being agnostic to internal and external environments, as well as technology. As a result, you have a Loyalty or Engagement Program that fits perfectly within your business to maximize your customers.
Hands on experience in all corners of the world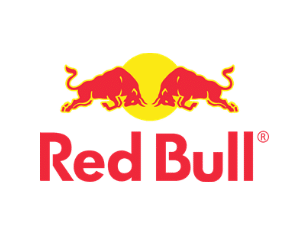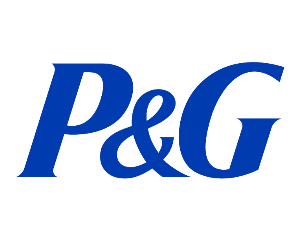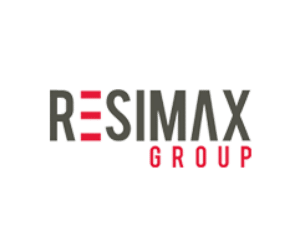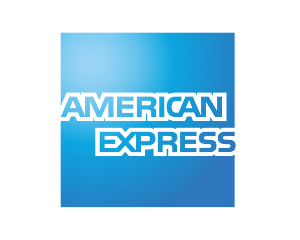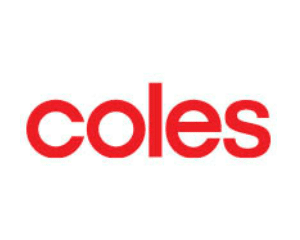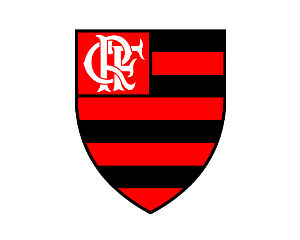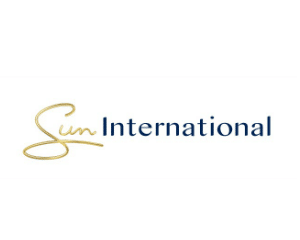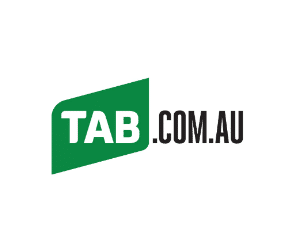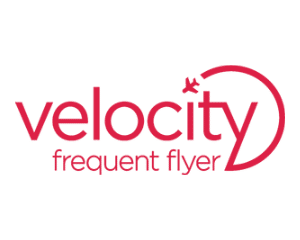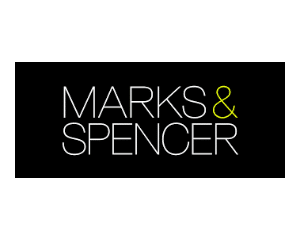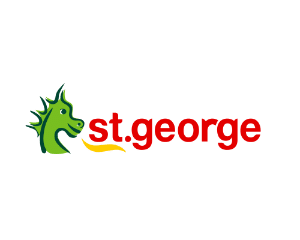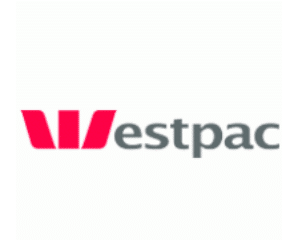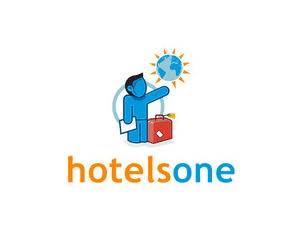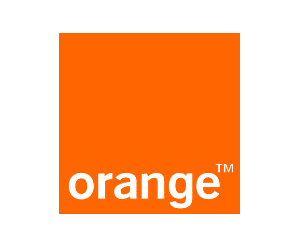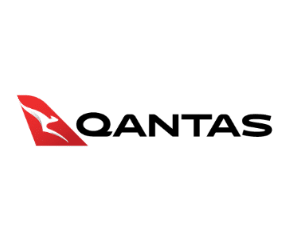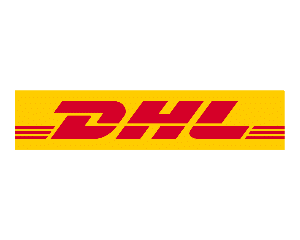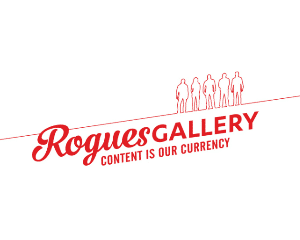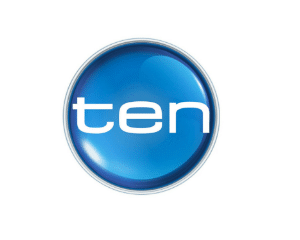 What we do for your brand
At Vivid Engagement, we take you on the journey of creating the most exceptional personalized experiences for your customers. There are no 'one size fits' all approaches.
1. IDEATE: 'form an idea of; imagine or conceive'
If you have the right strategy, clients will flow much easier within your business workflows. We assist you to define that strategy, using the elements below where required, to ensure your strategy aligns with your customers and organization.
Engagement Strategy - Strategy Ideation, with a clear and realistic path forward
Research - Qualitative and Quantitative Research to listen, and understand, your customers
Design Workshops - Hands-On Engagement Design with your wider team
Program Design - Tailored Programs to meet your business goals and environment
Technology - Reviewing your infrastructure and capabilities to ensure you have the right technology
CREATE: 'bring (something) into existence'
The implementation of your tailored strategy turned into a living and breathing program. Bringing together all moving parts for flawless execution.
Partner Relationships - Identifying, securing and negotiating the right partners for your program.
Insights and Analytics (Business Decisioning) - Core insights into past and likely future behaviors
Loyalty Commerce - Financial modeling and accounting practices for your program.
Customer Journeys - Building your Engagement Playbook for all conceivable customer actions
RFP Management - Determining requirements, specifications, and participants to find the right partner
OPERATE: 'to be in effect'
Ongoing execution ensuring you have the right balance of resources in place to run the program in the short and long term.
Program Launch - Building your Engagement Playbook for all conceivable customer actions
Training - Aligning your staff with new processes, procedures, and technologies
Loyalty Operations - Aligning the elements of your program
INNOVATE: 'to introduce changes and new ideas'
As we all know, the market evolves. Over time, consumers change. This means products rapidly come and go. Your program should reflect that understanding of the environment and adjust accordingly.
Program Reviews - Maintaining or adjusting focus using best practices
Emotional Connections - Building unique conversations that adapt to your changing customers
Blockchain - The wave is coming. The right play for your program and your brand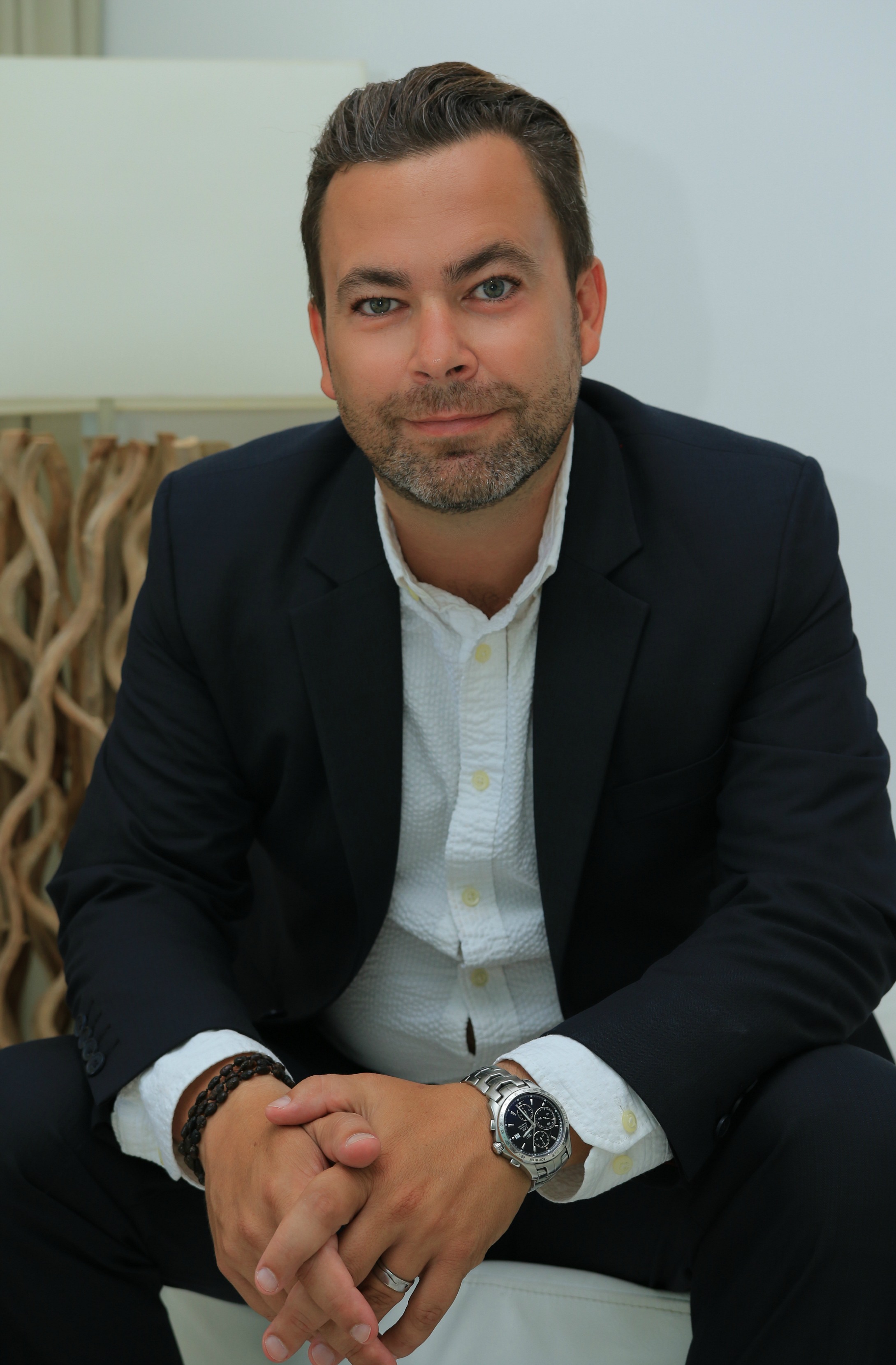 Paul Malcolm, CEO & Founder
Paul is a leading international Loyalty and Engagement expert with over 20 years of experience. 
He creates a distinct vision and best of breed programs, combining techniques of engagement and loyalty mechanics with constantly evolving technology, to deliver solutions best suited for your brand.
Paul has launched and run loyalty businesses in Asia and Europe and managed numerous programs – from winning clients, designing programs and providing engagement strategy, managing functional delivery teams across multiple continents, providing leadership and direction across every step of the journey.
He is passionate about Loyalty and successful programs while keeping abreast of the latest trends and technologies in the niche but dynamic space.
Bangkok
312 Golden Town,
71 Phayathai Road, Ratchathewi
Bangkok 10400
THAILAND
Phone +66 (0) 97 038 5052
Hong Kong
22/F., 3 Lockhart Road,
Wanchai, Hong Kong
Phone + 852 8190 5152
Sydney
Suite 3, Level 3, Grafton Bond Building
201 Kent St , Sydney, NSW 2000
AUSTRALIA
Phone: +61 (0) 2 8091 7152
DON'T MISS OUT! THOUGHTS, OPINIONS, TRENDS
AND STATS FROM AROUND THE WORLD.
Be in the know - straight to your inbox each time we've got some great insights to share!
That is, unless you don't want to keep on top of your game.