Personalisation is important. There is no denying it. Consumers are expecting more and more from those they entrust their data to, from overall privacy and security through to understanding who they are.
Data Privacy is key. Facebook's data scandal was one of the most public.
In the loyalty world, Marriott (or in fact, SPG), IHG as well as Radisson have suffered breaches to varying degrees. There is no denying the consumer is becoming more aware of what data they share, to who, and what they expect.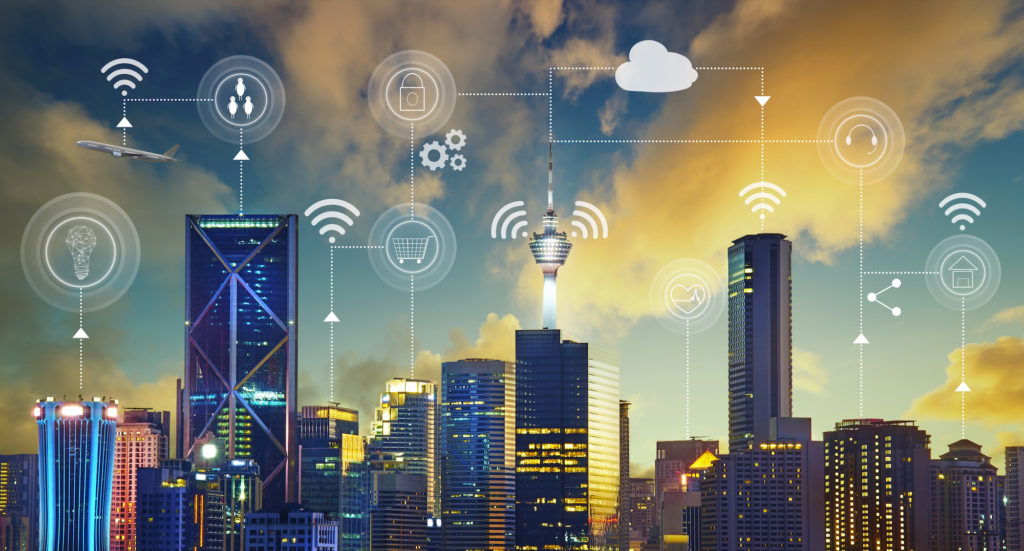 Brands today need to be more conscientious of their Customers and Member data from a security perspective.
The big 4 of Facebook, Apple, Google, and Amazon have openly admitted to listening and transcribing to our conversations. Likely for targetted advertising benefits. I know I'm not the only one to have an ad for a topic appear on my feed that I have discussed with someone.
Apple Contractors admit they have heard people engage in sexual activity, suspected drug deals, as well as privileged conversations between Doctors and Patients.
It's creepy, isn't it?
While we are not suggesting that you should be listening to your customers per se, you can understand their purchase habits and interactions. Also, as well as abiding by the relevant Data Privacy regulations, you also need to be a good corporate citizen.
So, what do you do with that precious (and now safe, secure) data that you have?
The short answer is that you use it wisely.
By wisely, that is to the benefit of your member or customer, as ultimately, that benefit will come to you. There is a myriad of statistics showing the benefits of personalisation.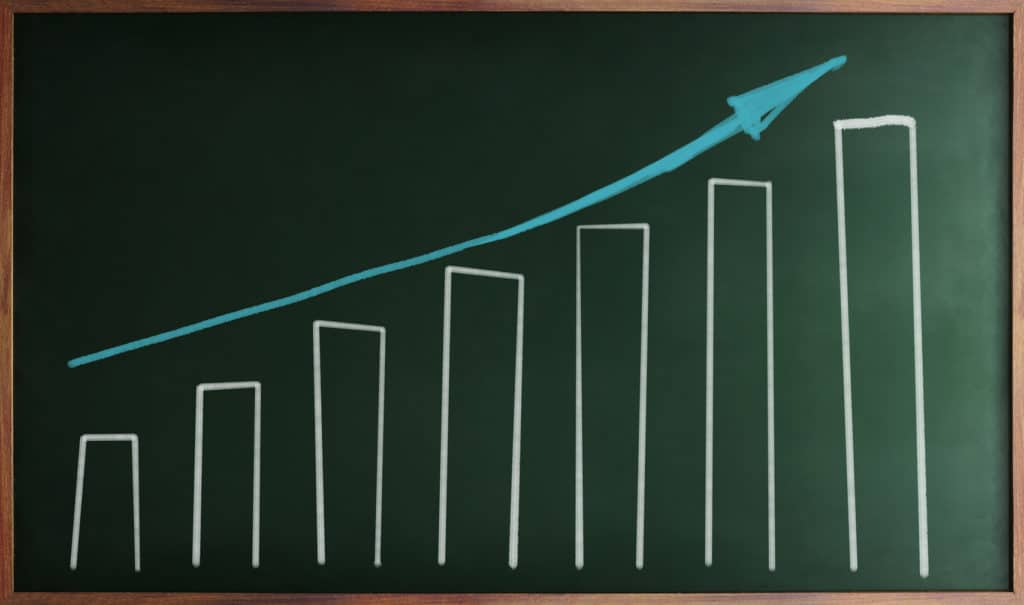 If those stats alone don't prompt you to get this right, you are in the wrong game.
How much data do you have?
You have so much data at your fingertips within a loyalty program, probably more than you will ever use. However, like all humans, you need to crawl before you can walk. And walk before you can run.
Having data is one thing. Understanding it is another. Data (in this context) will always be numbers and pretty graphs or visualisations. The most critical element is understanding these numbers and visuals and determine their real insights, and how you can leverage it.
To start, keep it simple. Firstly, you can get the name right, rather than a generic 'Dear Member', or misplaced and inconsistent capitalisation until you understand more. For example, where there are multiple language options, if you do not communicate using the relevant or chosen language, what is the point of actually communicating?
As simple as it sounds, many brands cannot get the basics right, even today. Whether it is legacy systems and process or plain apathy, it still happens.
Where you have data on a member who has openly shared that information with you, or where a forward-thinking company could reasonably be expected to deduce information (i.e. Salutation is 'Mr', therefore gender is Male), you should treat that with respect, understanding and use data appropriately where it can bring benefit to your members.
It demonstrates that your brand has shown the most important of human qualities. To listen.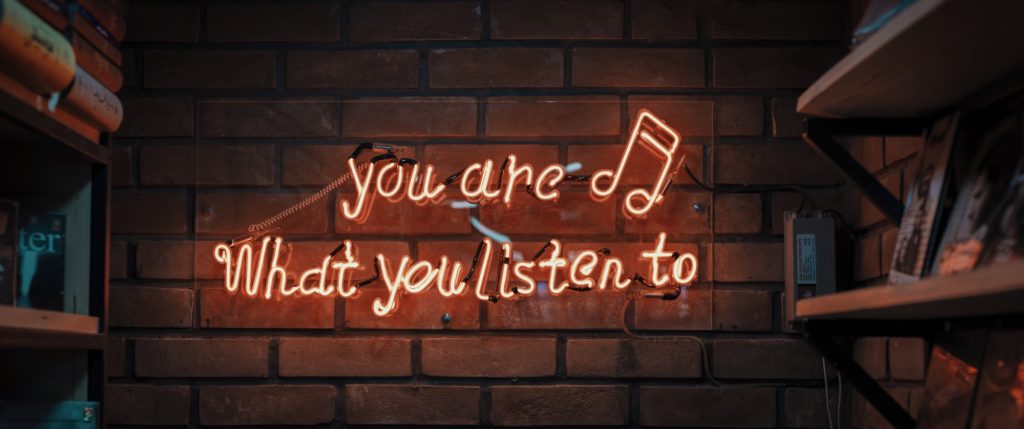 Understand Your Customer.
Relevance is a term that I often use to describe why consumers are loyal. Let me give you a real-life example. I have lived in Singapore and banked with a large bank. When shopping at a mall, I would receive an SMS as soon as the payment transaction was completed. The message would contain a double point or discount offer if I used that particular card in a specific store in the same mall. At NineWest. Oh, and I'm a guy. And I have never purchased from NineWest. I've never checked a box that said I was interested in women's shoes and accessories.
The relevance score = 0/10.

The spam score = 9/10.

The 'Do I think that bank is stupid?' score? = 10/10.

Years after, what do I remember about that bank? = NineWest.
So, whatever data you have available to use, use it carefully, practically and sensibly. We have oodles of reports and statistics showing how personalised content will improve the relationship they have with a brand, and the propensity to ultimately spend more.
Use Your Data Wisely.
There is an excellent opportunity to leverage your data, however, heed the warnings:
Don't be 'creepy'. Nobody wants to know, or like their friends or family know, how much hemorrhoid cream they have purchased in the past year. Don't be like Facebook.
Don't everything it all once. Be careful about using every variable you have. It will lead to an execution nightmare that is fraught with potential errors. Be practical.
Give to Get. Where you need additional information, ask for it, but in return for a benefit.
Listen and Act. Once you have received the data, don't just tick a box. There are few things more frustrating than being asked for information and have to supply it multiple times or see an empty field. Or continue to receive SMS messages where you have selected 'Email only'.
Dynamic Segmentation. People change. Don't leave them in 'Segment A' forever. Tailor your offers to who they are today.
Test and Learn. Test and Learn. Test and Learn. And, test and learn again. We must always continue to evolve our member relationships.
Don't be a 'Dear Bob' brand.
Context is king.